Public art is foundational to communities. Each time Creston acquires public art pieces, cultural, social, and economic values are added to our community fabric. Public art tells a community's culture and story through time by illustrating history, new ideas, and community values. 
Artists are the creators and visionaries of the community. To help support artists and the installation of public art, the Town of Creston has a framework to allow Council to make an informed decision related to the installation of public artwork, including murals.
Image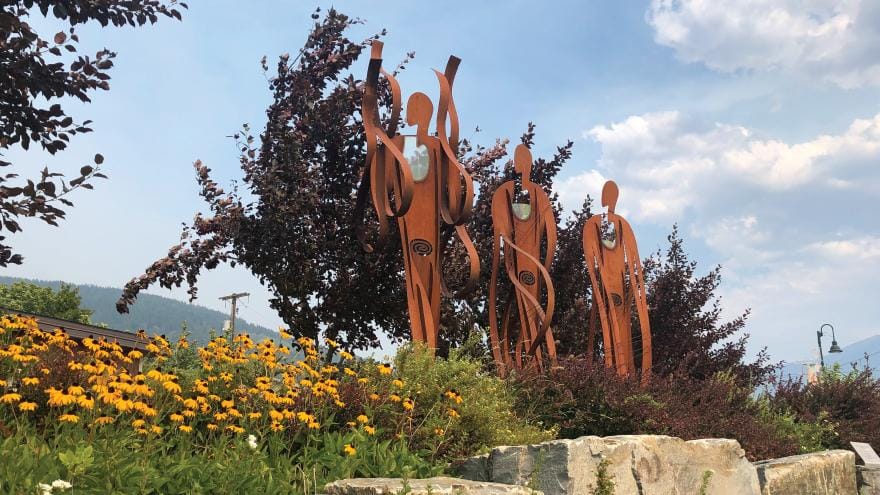 How to Apply for Installation of Public Artwork
Read the Town of Creston policy and guidelines carefully. Applications that do not include all the required materials (review checklist) will not be processed for Council's consideration. Allow for up to four to six weeks for processing applications and receiving Council approval.