Agendas & Minutes
November 28, 2023-November 30, 2023
Image
The Town of Creston
Residents enjoy a mild climate, stunning scenery and small town living at its best.
Population of 5,583
4.1% increase from 2016
$994,000 in Property Assessments
26.5% increase from 2020
540 Business Licences
Issued in 2021
Connect With Us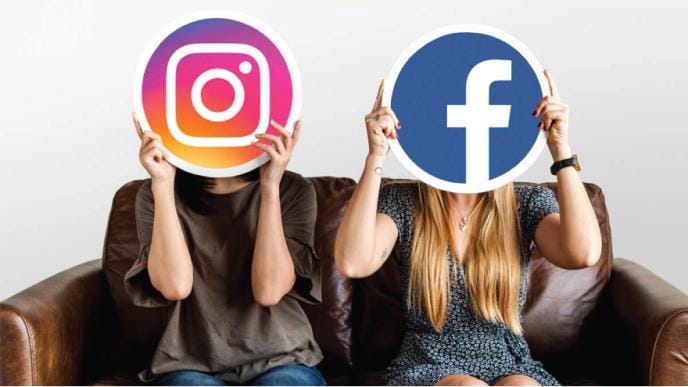 Stay up to date on Town of Creston news by following our social media accounts!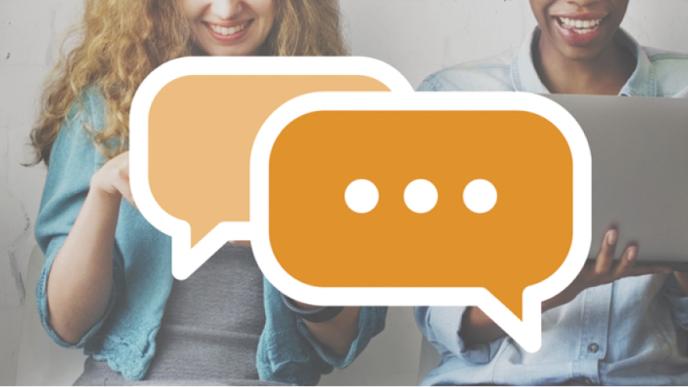 Creston's online engagement website. Contributing your thoughts, ideas, and feedback has never been easier.