In 2018 the Town of Creston received funding in the amount of $2,834,150 which was made available under the Strategic Gas Tax Grant offered by the Provincial and Federal Governments. This grant allowed the Town to construct a long-term solution to address the collection of bio-solids resulting from Creston's Waste Water Treatment Process.
Construction was started in July 2020 by Carver Construction Limited out of Kelowna. The $3.788M project was completed in April 2021, on schedule and approximately $100,000 under budget.
Image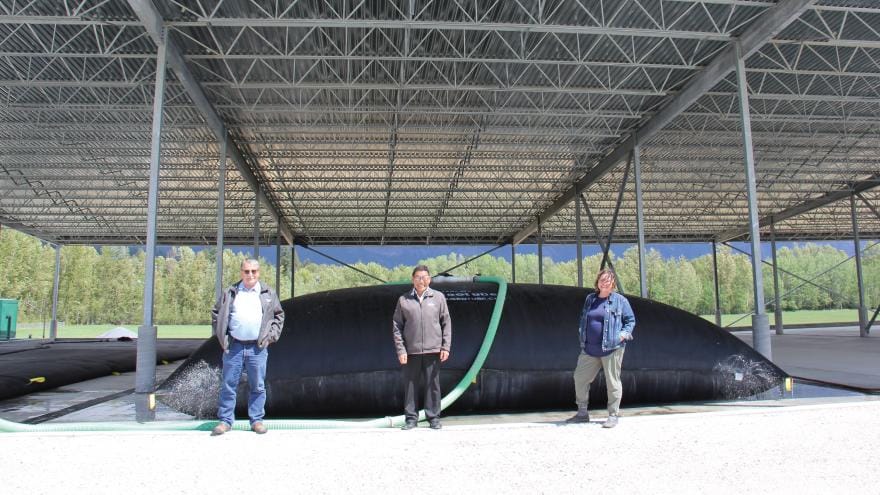 The Town of Creston now has a permanent Bio Solids Handling Facility that fully addresses all BC Ministry of Environment regulations.