Image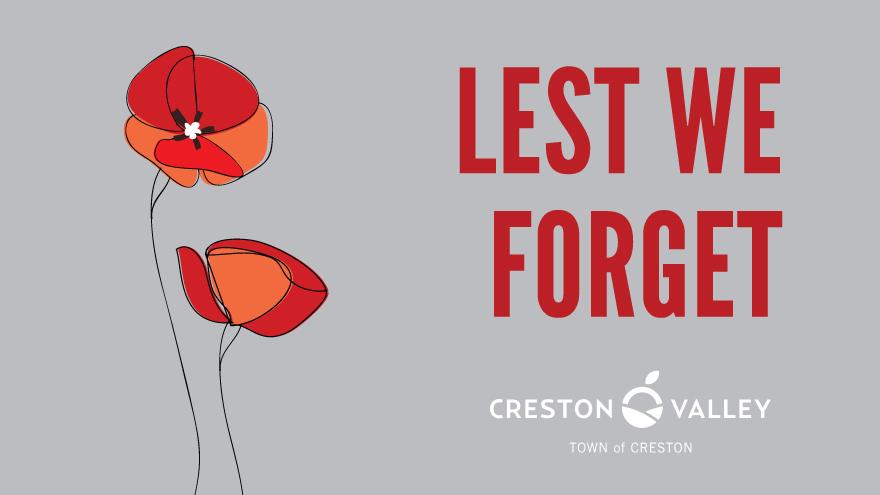 As we approach Remembrance Day, we come together as a community to honor and remember the brave men and women who have served and continue to serve our country. 
This Remembrance Day, let us take a moment to reflect on the sacrifices made by our veterans and pay our respects to those who have given so much for our freedom.
Please note that in recognition of Remembrance Day, Town Hall will be closed on Friday, November 10th.